Maloskalsko
Malá Skála region is one of the newest areas in the Landscape Park Bohemian Paradise. Due to its geological treasures and historic sights is this area since 2002 protected by law. The uniqueness of Maloskalsko supplemented the varied offer of the Landscape Park and thanks to its culture and sport opportunities is every year one of the most visited places in the Czech Paradise.
The river Jizera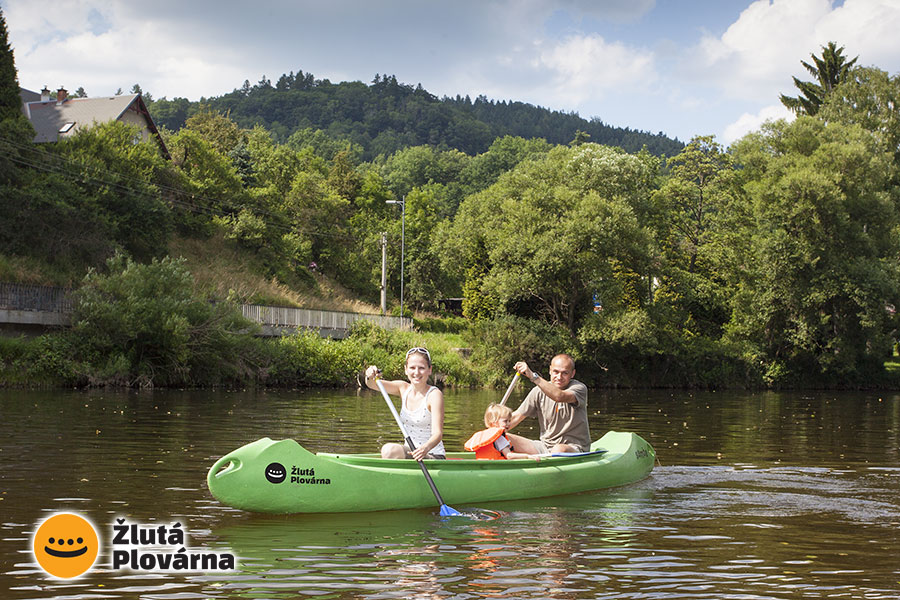 The main tourist attraction of this area is for sure the river Jizera, which flows through the valley of Malá Skála. It is popular among the watermen mainly for its diversity and cleanness not only of the water, but also of the surrounding nature. Especially during hot summer days is profoundly used by both tourists and residents for recreation. There are several boat rentals in Malá Skála, the biggest is boat rental at Žlutá plovárna, where you can besides
boats rent other sport equipment as well.
Bicycle touring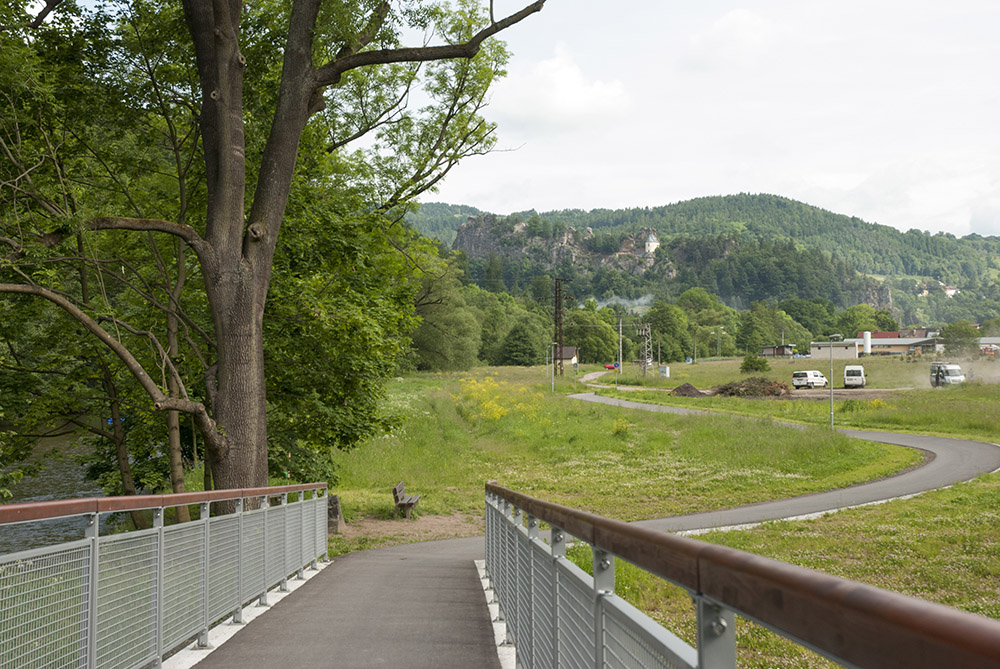 The diversity of the landscape of Maloskalsko is often sought after by cyclists. This very popular form of travelling brings every year thousands of tourists to the region. The important enhancement of this sporting activity was also opening of the Greenway Jizera cycle path, which connects Dolánky u Turnova, Malá Skála and Líšný. The route is 8 km long and since thanks to its moderate terrain is ideal for testing scooters, which are becoming more and more popular form of transport. The scooters became a phenomenon of the last few years and those who are interested can try them in any of our bases, located along the mentioned Greenway Jizera.
Hiking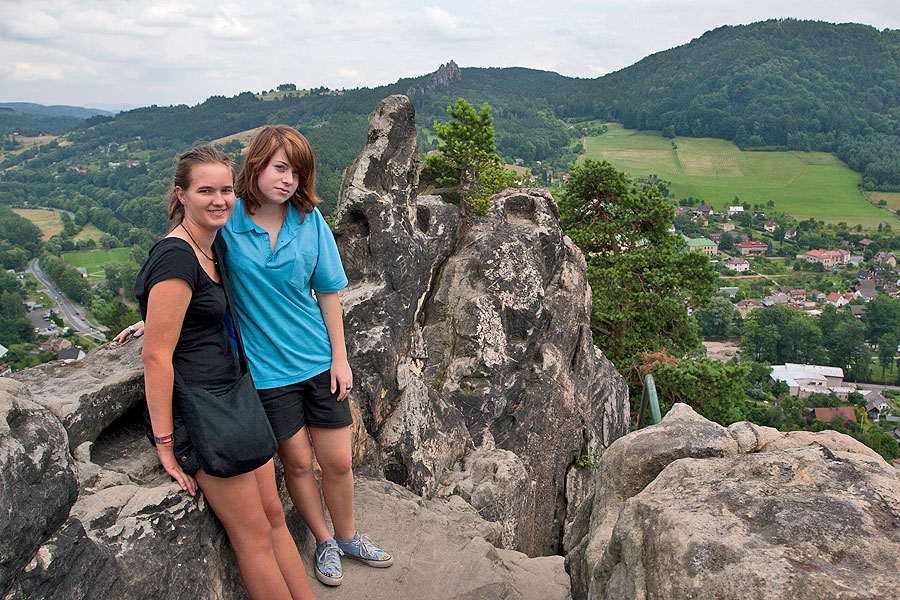 Cycling or boating is for sure very pleasant form of exercising, but it cannot be compared to the natural kind of movement, which is walk. A lot of attractions, which Maloskalsko offers, are better to explore while hiking and there are plenty of trips that you can take. You just have to decide which side of the valley you will be going to and you will always find something unseeable from bike or boat.


Where to go from Malá Skála?
Pantheon and Vranovský ridge

Suché Skály (Dry Rocks)

hill Sokol and rock labyrinth Kalich – Chléviště

Drábovna by Malá Skála

Frýdštejn castle

observation tower Kopanina