Do you want to experience something extreme? Something more than a common trip? Malá Skála offers many possibilities how to liven up your weekend or have a really original holiday. Rock climbing in 30 metres above the ground, paragliding, four wheelers or flight in a hot balloon above the Bohemian Paradise, all those things are possible here.

Rock climbing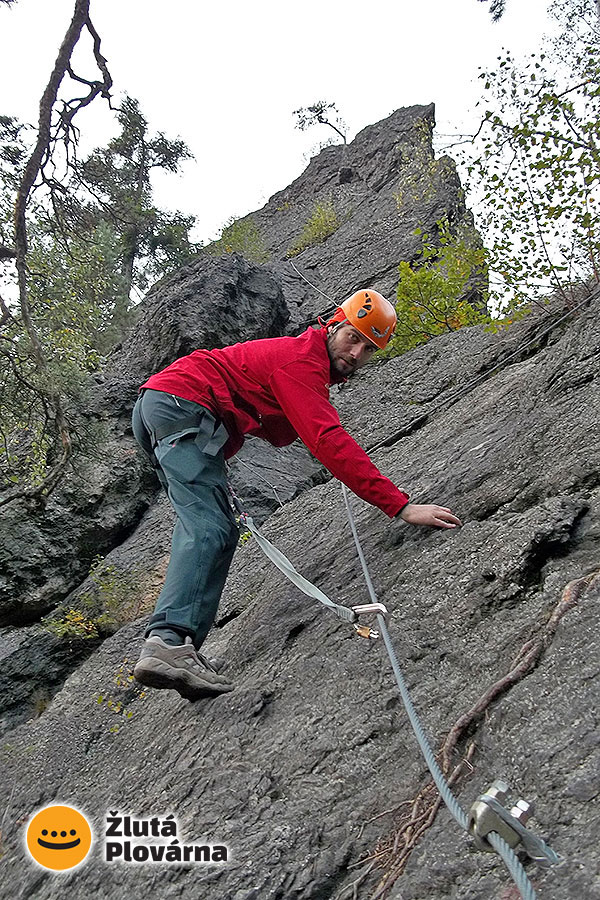 Do you want to try rock climbing, but you don't have anyone experienced, who would guide you in the rocks? SUNDISK Company in Malá Skála will plan your climbing trip and choose the appropriate way based on your experience and physical skills. You can rent the equipment and you will be taken care of by skilled instructors, who know their way around the rocks. Malá Skála is a paradise for climbers. On one side of the valley are located very popular sandstone Suché Skály, where you can find ways from the easiest to the difficult ones. On the opposite side under the Rock castle Vranov is an area for more experienced climbers, where you can find more, but not extremely difficult ways. It is also possible to go to via ferrata (a protected climbing route in the rocks) in Semily, which is getting more and more popular.
Hot air balloon flights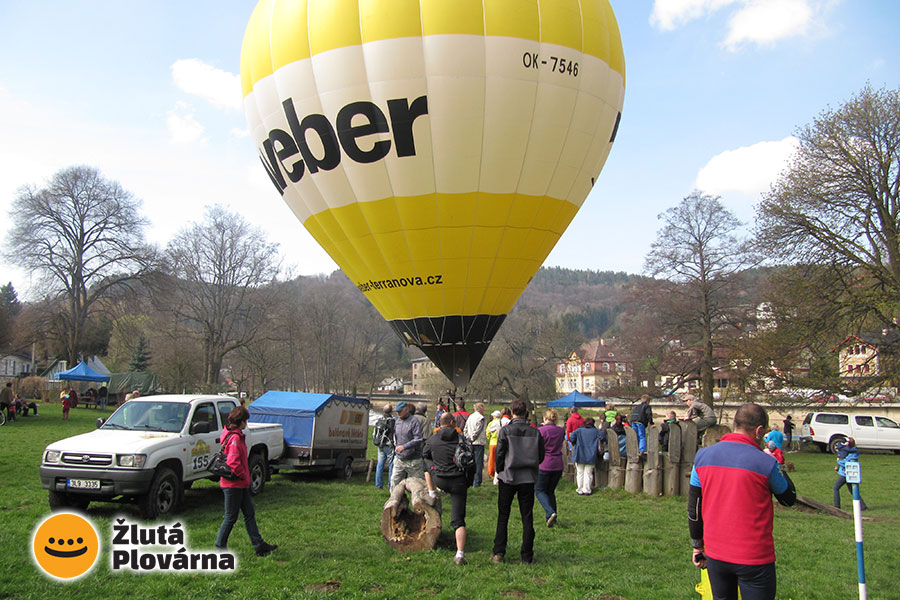 Do you want to please your better half and arrange for her a surprise in shape of a romantic observatory flight in a hot air balloon above the beauties of the Czech Paradise? Maloskalsko is an ideal place for you. The flights take place in the morning to watch the sunrise or in the evening to see the sunset, since flying the balloon is very demanding for meteorological situation without storms, strong wind and thermal convection. In the Czech Paradise operates BAART Company, which offers number of various programmes – Classic. Economy, Privat Double or Romantic, during which you will be served breakfast on the grass after the landing.
Quads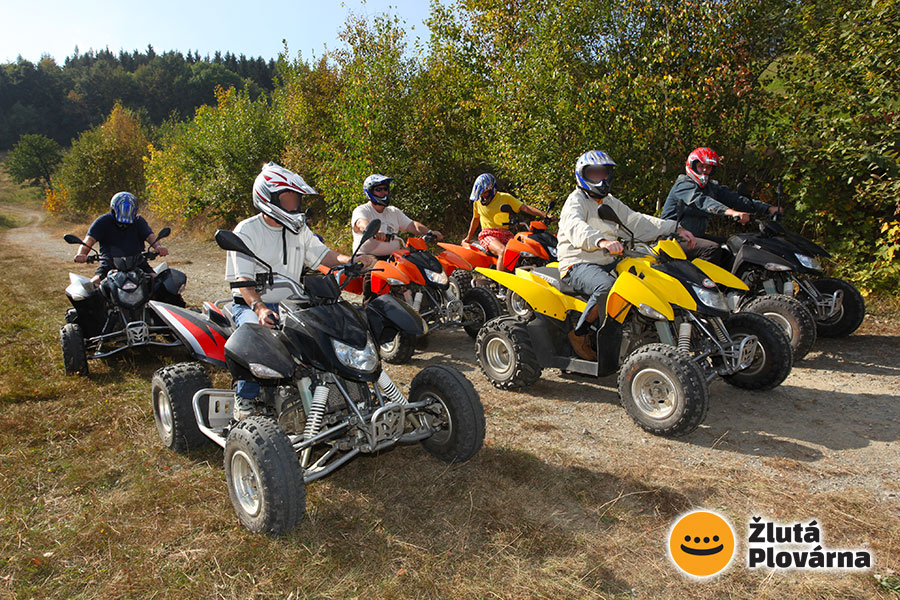 Aren't you interested in walking, cycling or boating? Do you want to enjoy adrenalin while riding a four wheeler through the country? Rent a four wheeler and use it on a road or mild terrain, which is ideal for this kind of activity. Independent rear and front suspension systems ensure vehicle stability even while turning on a curve. Content 260 ccm. Driving licence for cars is sufficient. For two people.
Other activities in the neighbourhood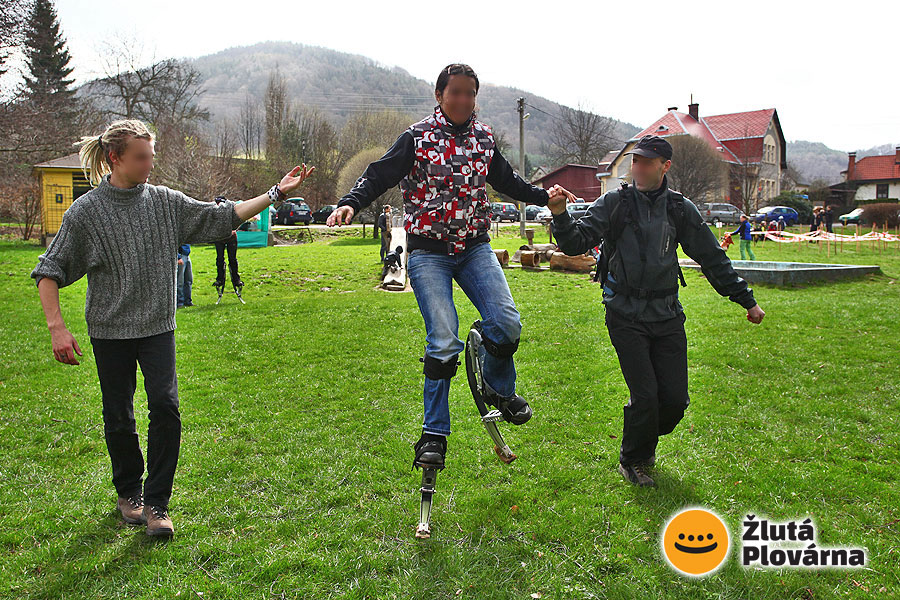 Jumping shoes, which you can book and rent by SUNDISK Company from Jablonec.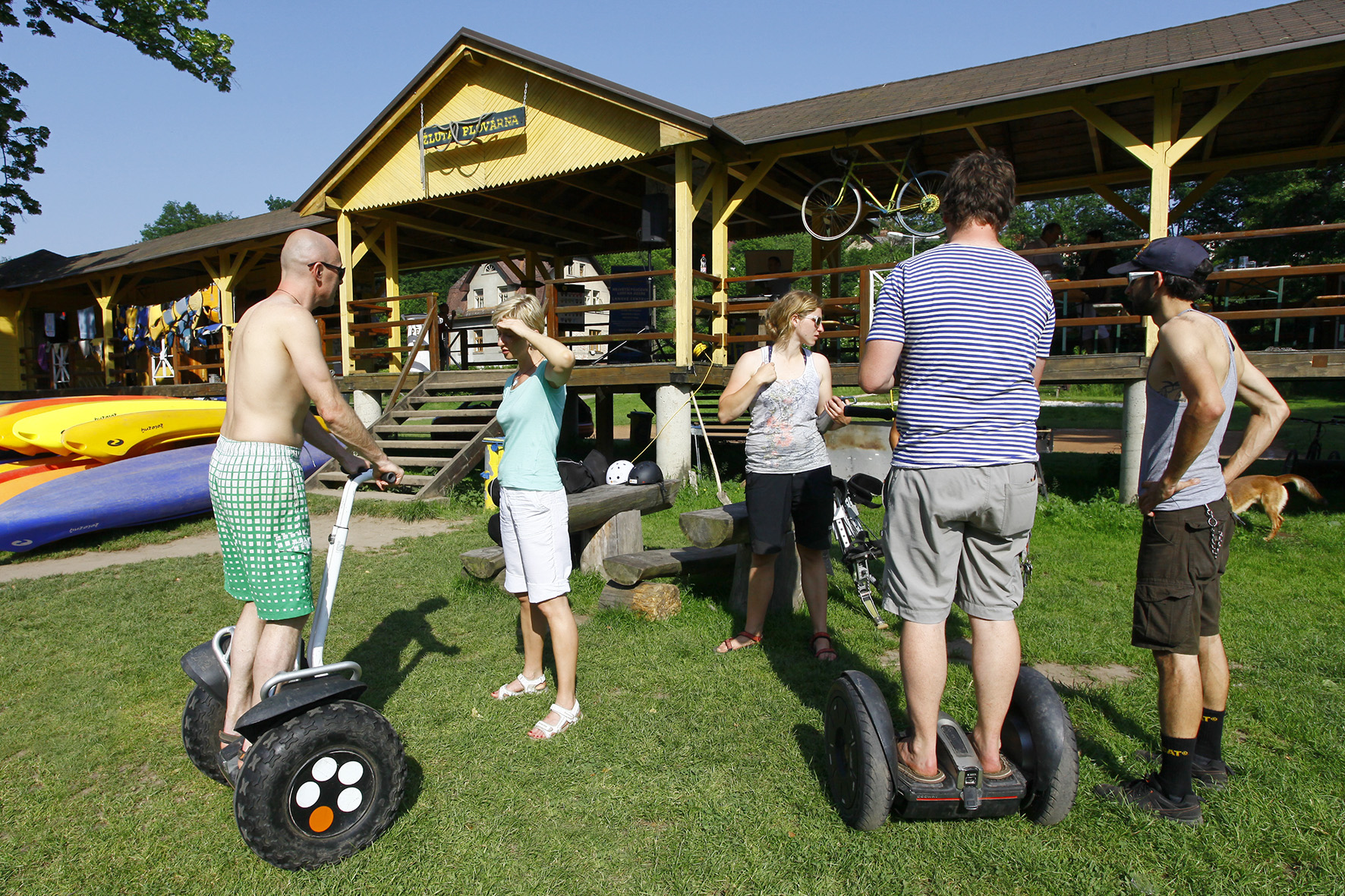 A trip on Segways? No problem, just book them.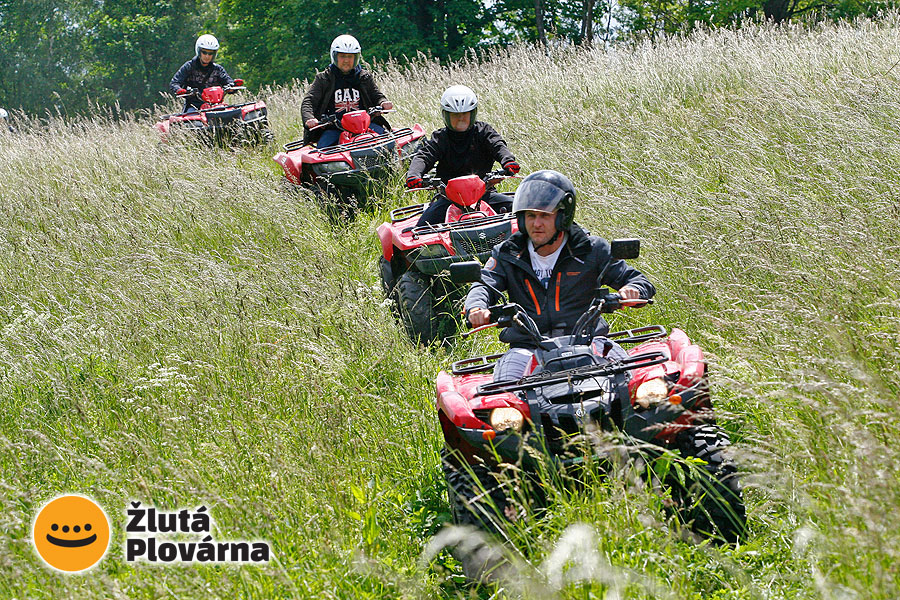 Quads in the neighbouring forests, fields and meadows.