The biggest scooter rental in the Bohemian Paradise is in Žlutá Plovárna. You can rent scooters for a given route (for example Camp Dolánky -> Žlutá Plovárna) or for a time period (e.g. one hour, half a day, whole day) and take a trip somewhere further. We have scooters for children and adults of every age and size.
How does it work?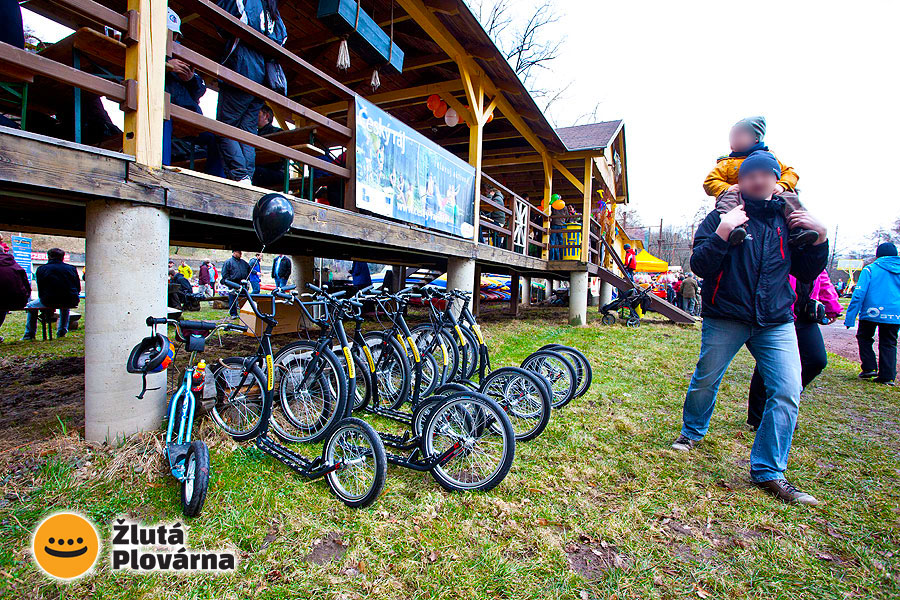 You can rent a scooter at 5 different bases and then return it at whichever of them. The base is in Líšný (approximately 2 km up the river from Malá Skála), then in our information centre in Malá Skála (next to the central car park), the main base is in Žlutá Plovárna (close to the rope centre, across the river opposite the information centre), you can also rent scooters in Křížky, in the local guest house and restaurant (2 km down the river on the right bank) and it is also possible to rent and return scooters in Camp Dolánky.


Tips for trips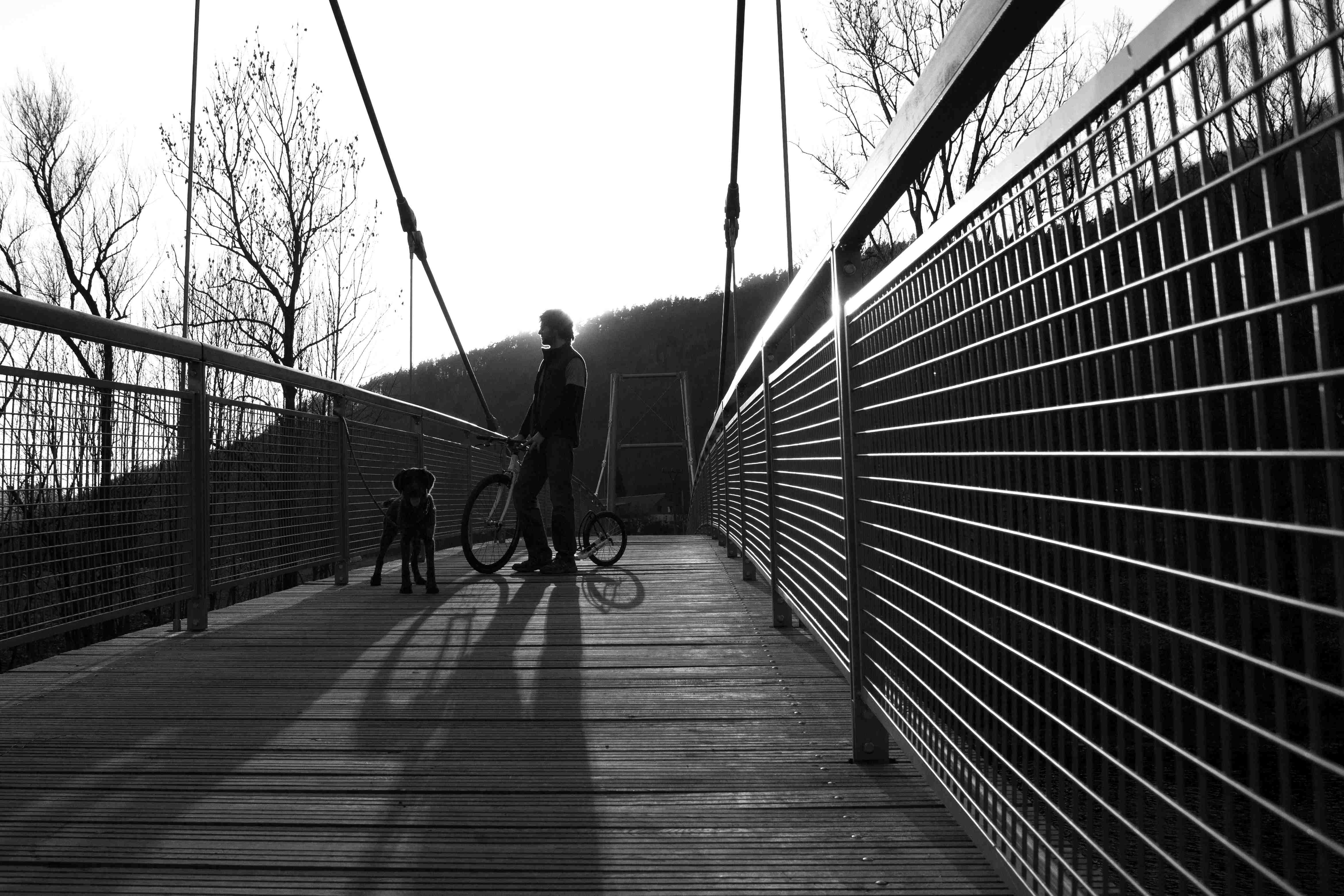 Do you want to rent a scooter, but you don't know where to go? Check the webpage of Žlutá Plovárna, where are the possible trips described according to the length of the route. There are also tips for whole day, half a day or just an hour long trips. You can see the guide here.

You can book scooters for the trips along the Bohemian Paradise with Žlutá Plovárna here.